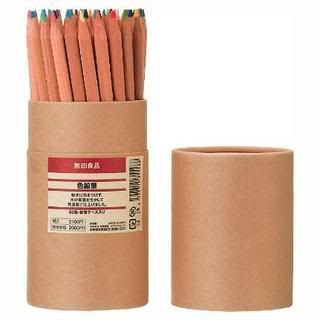 There are so many things I miss about living in Tokyo, but Muji is definitely near the top of the list. Muji is ubiquitous in Tokyo, with shops near, or even inside most major train stations.
Muji (which translates to No Brand in Japanese), sells everything from furniture to stationary to clothing. But my favourite thing about it is the design aesthetic, which is simple and unadorned, with most items in neutral colours. The products are both inexpensive and well-made.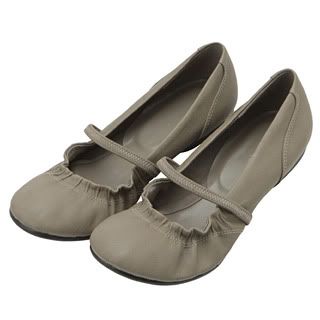 In
MUJI's
own words:
"Our goal of offering products that excel in quality at lower prices has been achieved by avoiding the waste typical of much product-manufacturing and distribution - in the form of unnecessary functionality, an excess of decoration, and needless packaging".
Great, right?!
I love a good pen: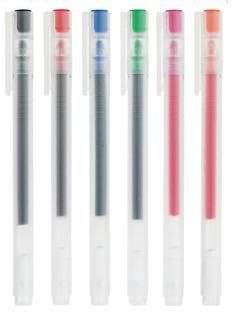 This notebook is amazing; perfect for those of us who aren't really into using day planners, but kind of need one: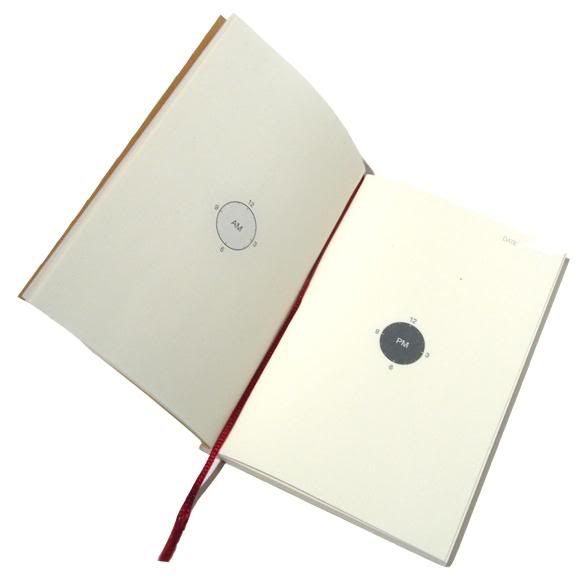 Read more about it
here
.
There are now a number of Muji stores around the world, but none in Canada as of yet. Canadians can, however, purchase online from
this site
, although the selection is very limited compared to the
Japanese site
.